Its been reported that many players are crashing near the arab base. I've been tracking the problem and i found out that it is related to vehicle mods that were added in 8.4.4
Its not a serious problem, but yet it is annoying. I need your help to catch the bad mod and manage to fix the problem.
If you have ever crashed near a base and got a crash log as such: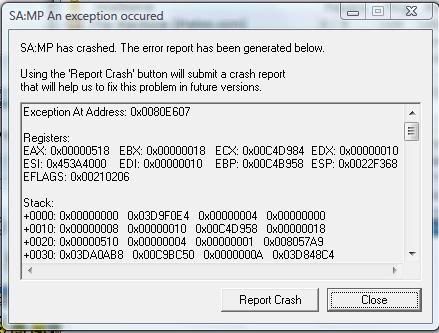 I advise you to copy its content and post it here, this will help me track the vehicle and fix the mod.
Thank you!